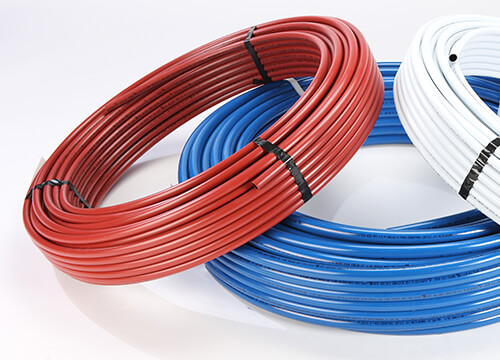 We manufacture and distribute a wide selection of quality products used in residential and commercial plumbing, radiant heating, and HVACR systems.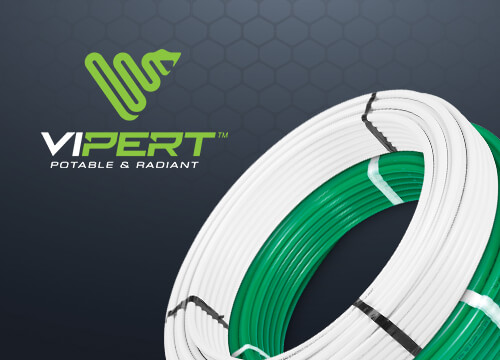 Introducing VIPERT Potable & Radiant: Designed to perform as well or better than any other flexible plastic tubing in the market today.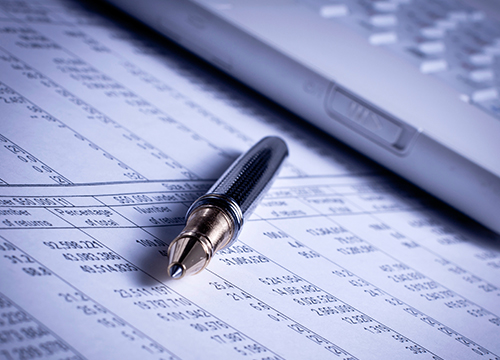 Competitive and flexible pricing is imperative to our business. We provide an excellent combination of quality and price in each product we offer.
CB Supplies News
NEW Custom-Built Warehouse Coming November 2019 in Mississauga, Ontario

CB Supplies is currently under construction for a custom-built 80,000 square foot warehouse. We are proud to strengthen our position in the market and continue to grow with this new facility in Mississauga, Ontario, Canada.

CB Supplies Partners with SouthWestern Mechanical in Arizona

CB Supplies is thrilled to announce our new partnership with Southwestern Mechanical Sales to stock, sell and promote CB Supplies products.

Poised for Growth with a New Plant

In November 2015, we moved into a new, custom-built 126,500 sq. ft, state-of-the-art manufacturing facility in Surrey, British Columbia.